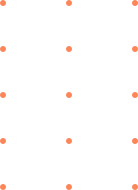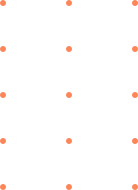 Notice of registration for the First semester of the 2023 academic year for overseas students
2023.07.27 (Thu)00:00 ~ 2024.07.31 (Thu)23:59
Campus Announcements
Dear Students,
The summer season begins again. Our university takes on challenges and continues to implement teaching innovation and strengthen various teaching and research software and hardware facilities. We also actively recruit outstanding teachers to improve teaching quality and overall competitiveness.
The tuition and miscellaneous fee payment deadline for the first semester of the 2023 academic year is September 4, 2023. Please make sure to settle the payment as scheduled to avoid damages to related rights due to overdue payment (In accordance with provisions stipulated in Article 41 of Feng Chia University Regulations, if you fail to settle the fee and complete the registration, you will be withdrawn from university). If you cannot pay the tuition and miscellaneous fees as scheduled for some reason, please submit a payment deferral application in accordance with Feng Chia University's tuition and miscellaneous fee payment deferral operations. If the approved tuition and miscellaneous fee payment deferral expires and the registration cannot be completed within the prescribed time limit, the student should be withdrawn.
Furthermore, in order to maintain student safety, care and assist students in need, in addition to applying for emergency relief funds from the life mentor of each department, the university also has a safety hotline (04-24517250 ext. 2222) to assist students who need help. This 24-hour service provides assistance to solve various living and safety issues in order to support the best consultation and service.
With best wishes.
Academic Affairs Office of Feng Chia University